STABPROOF SWX "PATROL" GLOVES
$75.00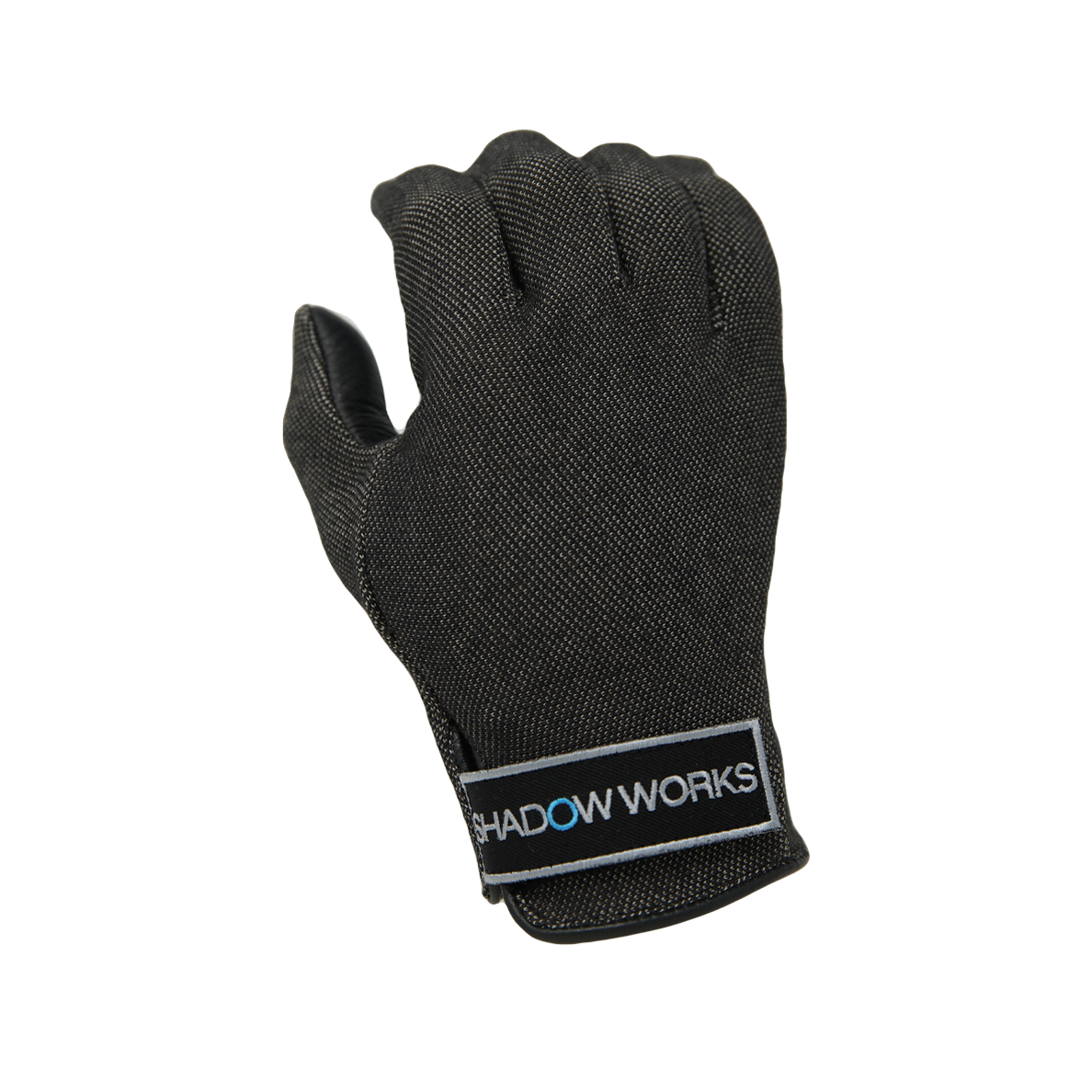 SHADOW WORKS OPERATOR SERIES | LIGHT "PATROL" GLOVES


Description
These puncture resistant gloves offer protection against edged weapons and still have the most dexterity for handling car keys, pulling triggers, patting down a bad guy, or sliding down a 30-foot fast-rope from a helicopter.
Made with a single layer of SWX™ material, these stab proof gloves have touchscreen capable fingertips and protect against cut, slash, stab, puncture, abrasion, and flame better than the competition.
Cinch the knife proof glove around your wrist with the velcro strap and wear with confidence on the street, in the sandbox, and even underwater.


Knife Protection Glove Features

Glove Grip

 

- SWX™ Fabric
Touchscreen

 

- Fingertips
Abrasion

 

- 2 out of 4
Circular Cut

 

- 2 out of 5
Straight Cut

 

- Level B
Tear

 

- 4 out of 4
Puncture

 

- 3+ out of 4
ASTM Tested

 

for Fire Resistance
*SWX Disclaimer: Please don't take a factory sharpened knife, razor blade or scalpel and attempt to replicate the manufacturing process of putting the textile under tension and cutting on a hard surface with great pressure. You will damage the slash resistant glove textile beyond repair. The textile is designed to be worn on the body/ skin and protect the wearer from realistic situations.
*Unavailable for international shipping.