Bulletproof Vest - Fleece (NIJ-IIIA)
$495.00 $695.00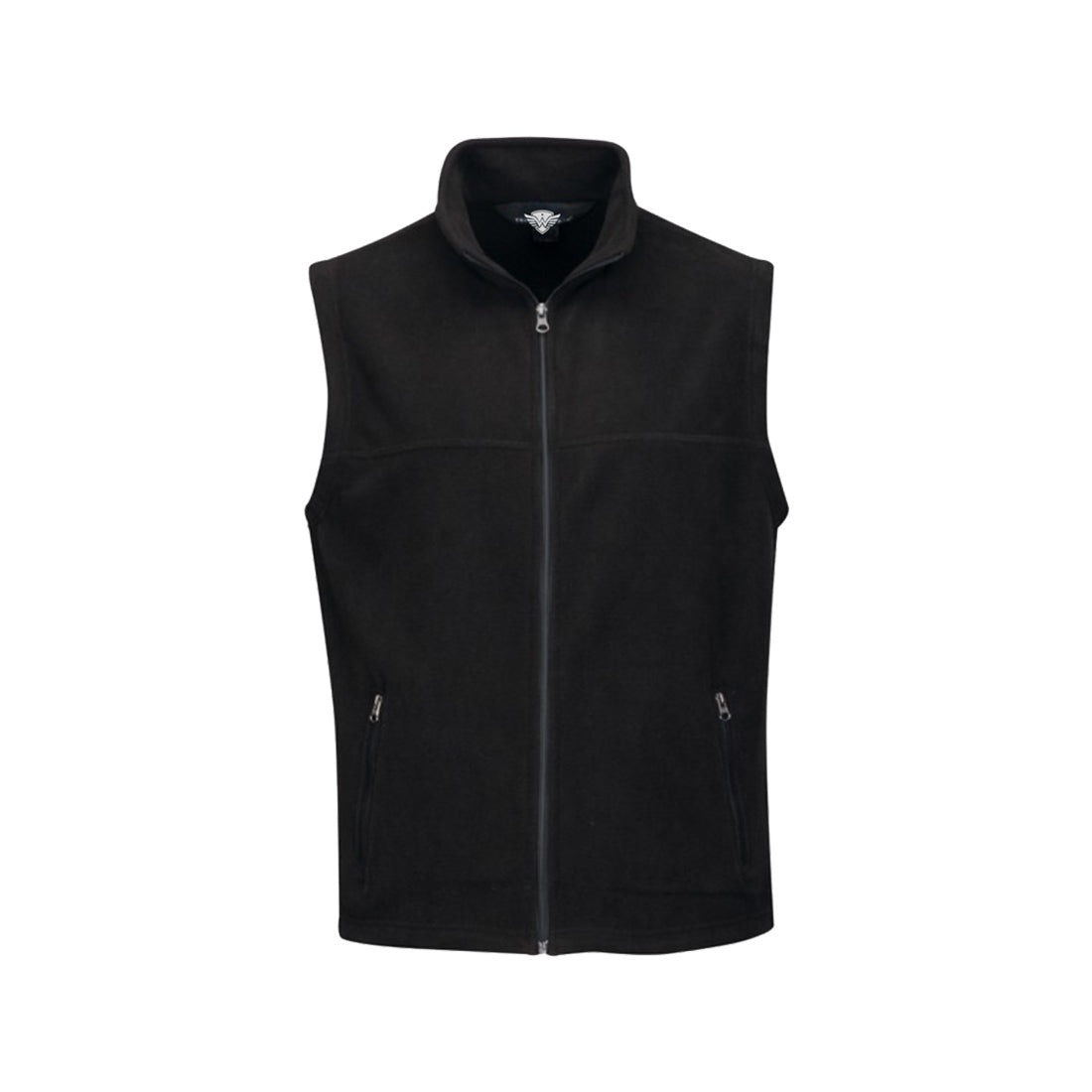 Wonder Hoodie's bulletproof fleece vest has your back. With a slim-fit look and the latest police-grade NIJ-IIIA bulletproof and slash-proof specifications, this fashion bulletproof vest for men is the perfect addition to your wardrobe and your walks home.
Product Specifications:
Overlapping panels secured by velcro down the middle allows users to safely wear it zipped or unzipped.
Free Trauma Pad in every bulletproof panel for added protection
Velcro straps along sides of torso for easy fit.
Need to wash the bulletproof fleece vest? Unzip it from its vest casing for easy machine wash.
100% USA Made and sourced - everything from our hoodies and thread to our ballistic Kevlar fleece materials.
Bulletproof Information:
Other Specifications:
Frequently Asked Questions (FAQ)
Weight: 5 - 7 lbs.
Hand-Wash only
Shipping to the US & Canada,
*International orders: it's the customer's responsibility to check the relevant laws regarding body armor in your country before purchasing
Unisex Sizing Chart
*Note: We recommend women order a size down