Tactical Bulletproof Vest (NIJ-IIIA)
$275.00 $520.00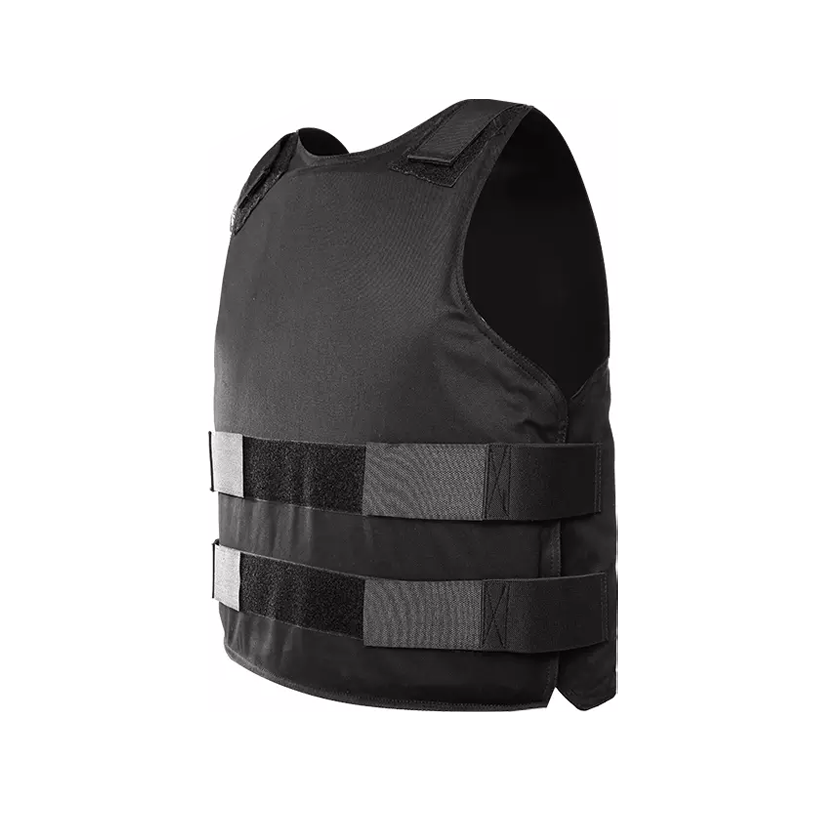 *** AVAILABLE FOR IMMEDIATE SHIPMENT ***
* While supplies last
Wonder Hoodie's take on the classic tactical bulletproof vest: sleek, flexible, and lined with the same police-grade NIJ-IIIA bulletproof and slash-proof protection you should expect from all our bulletproof clothing. Engineered for maneuverability, comfort, and everyday wear, this lightweight bulletproof vest will always have your back.

Every 10 bulletproof vests we sell, we donate 1 level 3A bulletproof vest to a public school teacher. 
For a more stylish everyday protective vest, check out our Fashion Bulletproof Fleece Vest for Men.
Product Specifications: 
NIJ-IIIA Level Bulletproof and Slash-proof Protection
Adjustable, Comfortable, and Completely Maneuverable
Front / Back interior pockets for 10"x12" hard plates
Cooling mesh-lined Interior
Unisex Sizing
Bulletproof Information
NIJ-IIIA lab results can be found HERE
Ballistic Material: Polyethelyne (UHMWPE) 
Bulletproof fabrics are wrapped in a water-proof casing and meticulously sewn on for seamless maintenance
Meets NIJ IIIA standards to defend against 9mm, .45, hollow point ammunition and more. Learn more

.
Other Specifications
Frequently Asked Questions (FAQ)
Weight: 3-5 lbs.
Shipping to the US & Canada,
*International orders: it's the customer's responsibility to check the relevant laws regarding body armor in your country before purchasing
Vest Sizing Chart: