Wonder Hoodie SWX - Stabproof Hoodie
$825.00 $1,025.00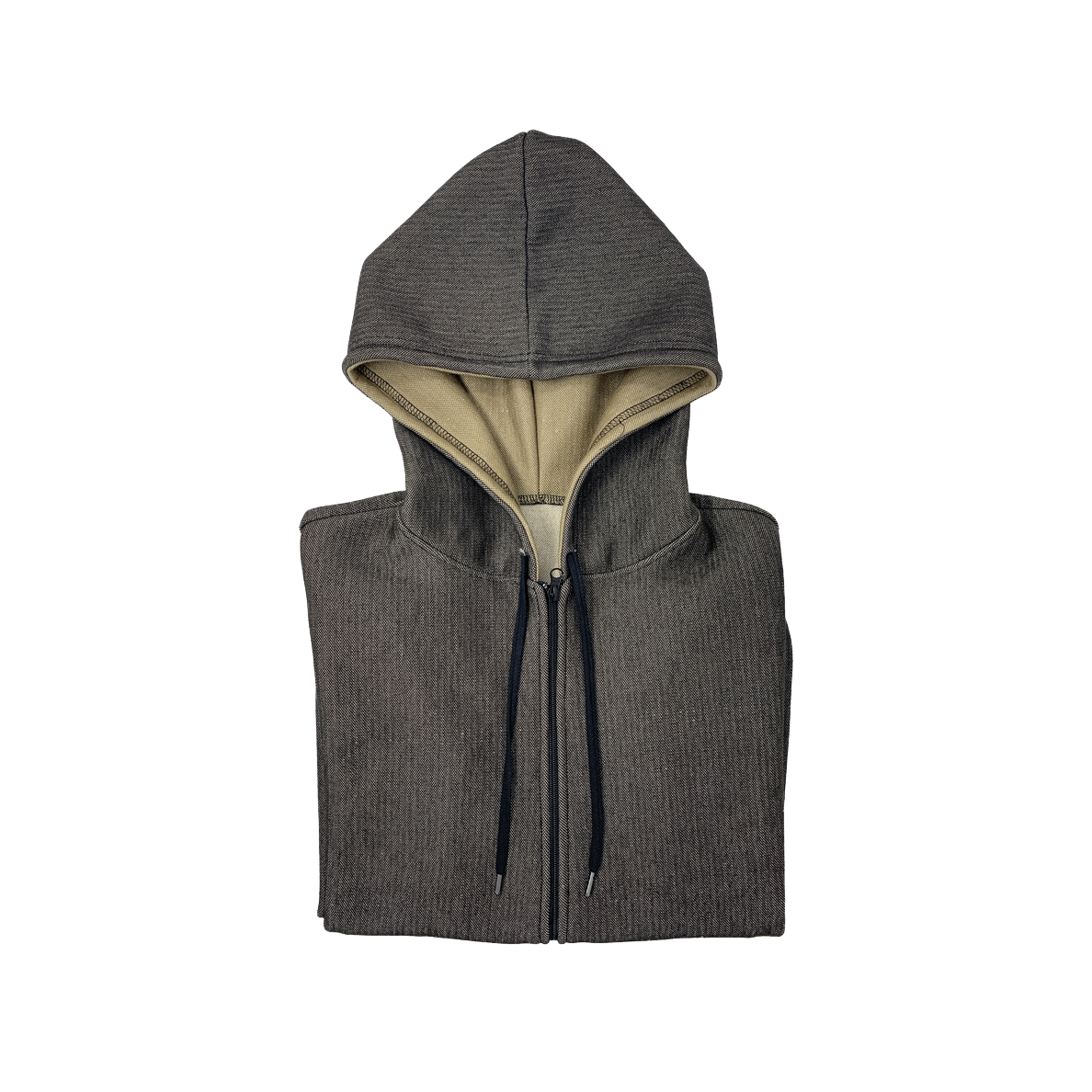 Wonder Hoodie has partnered with the veterans of Shadow Works ™️ (SWX) to bring you the world's first stab resistant hoodie - not slash resistant, STAB resistant. Don't be tricked by other claims online using a Dyneema hybrid; the innovative SWX™ stab proof fabric is the only comprehensive fabric in the world to provide unparalleled protection from fire, cut, slash, abrasion, stab, and puncture. 

For hand protection, check out our stab/knife proof gloves.
2 Layers of SWX for Enhanced Protection
Made in the USA with Patented SWX fabric
Stab Resistant Hoodie in Unisex Sizing
UPDATE (

01/14/2021

): During these uncertain times, all products are made to order
NASA INSPIRED TECHNOLOGY
Leveraging the experience and knowledge gained from working on the Mars Rover and Deep Space programs, our engineers have developed a one of a kind textile developed for operations in the harsh environment of space and the ocean.




MILITARY ORIGINS 🇺🇸 

Our team's extensive background in law enforcement and armed forces was the driving force in our desire to develop a textile – SWX™ - that provides enhanced protection for the brave men and women who care for us every day.
Military-Grade Tactical Blade, Full Force on 2 Layers




TRIED & TRUE
All our textiles are rigorously tested by independent testing facilities in accordance with EN388 and ATSM international standards 
for abrasion, circular and straight cut, tear, puncture, flame resistance, and low-velocity fragmentation.
 Kitchen Blade, Full Force Stab on 2 Layer
Box Cutter, Full Force Slash on 1 Layer
Specifications
Frequently Asked Questions (FAQ)

100% washable and machine dryable and is anti microbial

Weight: 1-2 lbs
Shipping to the US & Canada,
*International orders: it's the customer's responsibility to check the relevant laws regarding body armor in your country before purchasing
Unisex Sizing Chart
*Note: We recommend women order a size down
*SWX Disclaimer: Please don't take a factory sharpened knife, razor blade or scalpel and attempt to replicate the manufacturing process of putting the textile under tension and cutting on a hard surface with great pressure. You will damage the textile beyond repair. The textile is designed to be worn on the body/ skin and protect the wearer from realistic situations.